The ALTA Cat-Back Exhaust System looks great, sounds better and performs like it should!
---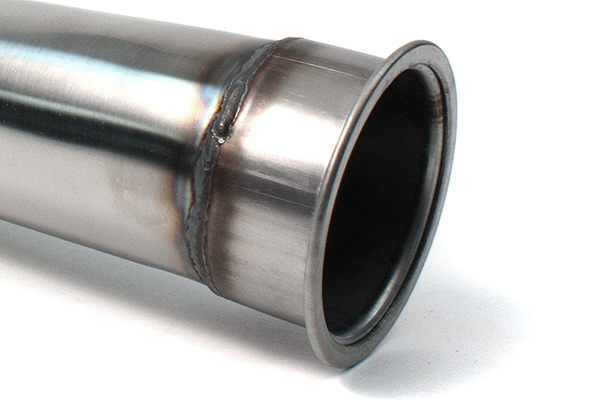 All Stainless Steel
ALTA exhaust systems are made entirely of 304 stainless steel, from beginning to end. 304SS provides high corrosion resistance and is durable under extreme conditions including heat up to 1800 degrees!
Other manufactures and OEMs, will use cheaper 409 stainless steel which will rust and corrode over time. ALTA knows the added internal expense of 304 stainless steel is well worth cost and durability. When you add in the ALTA Lifetime Warranty, this system simply can't be beat in any competitive comparison.
---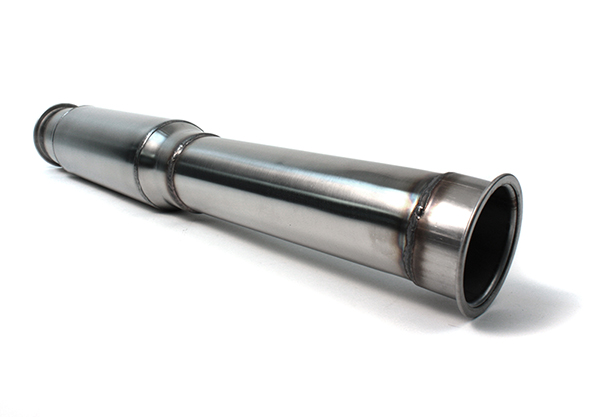 High Flow 3" Tubing
ALTA technicians have proven time and time again that 3" makes more power while still keeping exhaust tones under control. Our 3" exhaust only weighs just a little over one pound more than the stock 2.3" exhaust. You don't sacrifice anything by going with the ALTA 3" exhaust over the 2.5".
---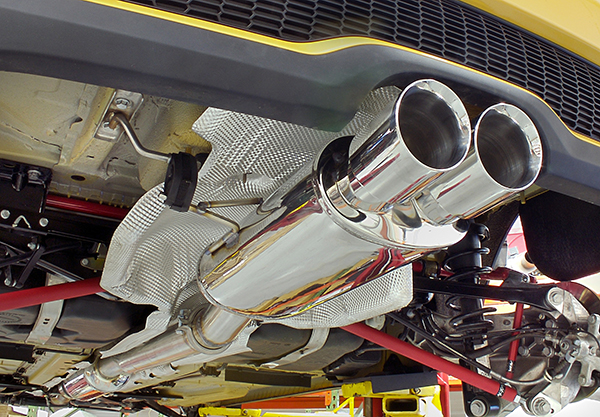 Straight Through Muffler and Tubing
ALTA mufflers have a true 3" internal diameter for uninterrupted exhaust flow. ALTA mufflers and flange connections are 3" throughout the entire length, (never necked down even at transition points) for ultra smooth transitions throughout the system.
---
Dual Tips
Twin over-sized slash cut exhaust tips keep with OEM styling, while also adding an aggressive look at the same time. The tips are a high polished, dual-wall construction to add a more refined look and to ensure the tips do not dis-color with extreme heat.
---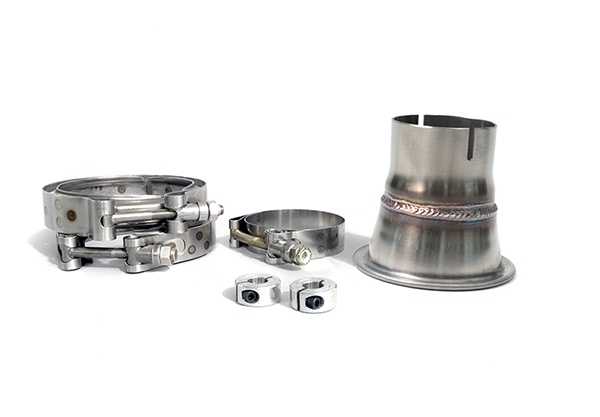 V-Band Clamps
The ALTA Cat-Back exhaust features high tech v-band clamps for a simple yet perfect exhaust connection. V-band clamps are designed to hold hundreds of pounds of pressure and do so without the need for a gasket! This connection provides a precise connection with the ability to rotate each joining connection. This allows for easier installation and alignment adjustments for a perfect fit every time.
---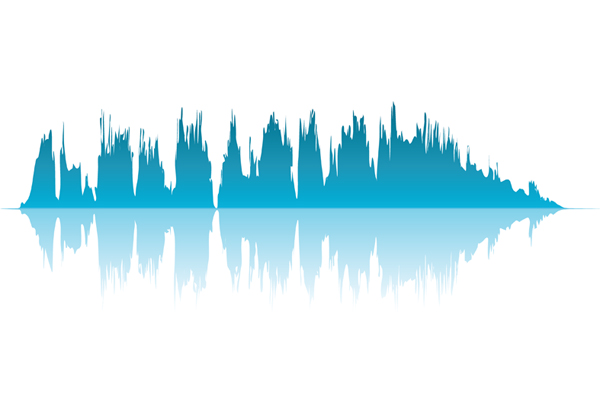 Sound
With an ALTA intake system, your car will make a throaty, deep tone on throttle that is undeniably modified. You will be able to hear your supercharger whining, both stock and aftermarket.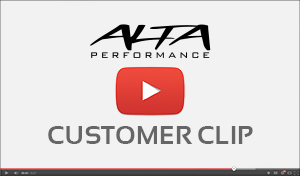 ---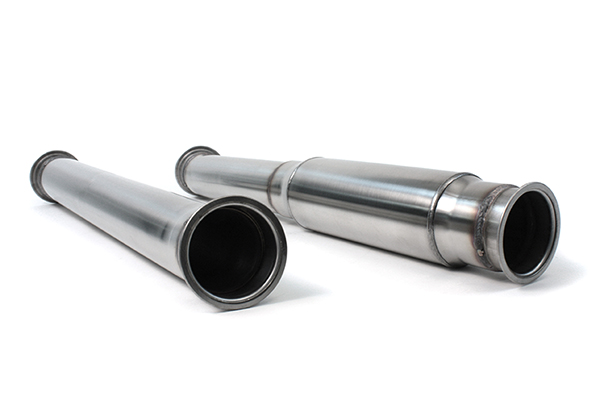 Finish Options
This PERRIN exhaust system has a brushed metal finish. The brushed finish has a grainy metal look which is easily maintained with a Scotchbrite abrasive pad.
---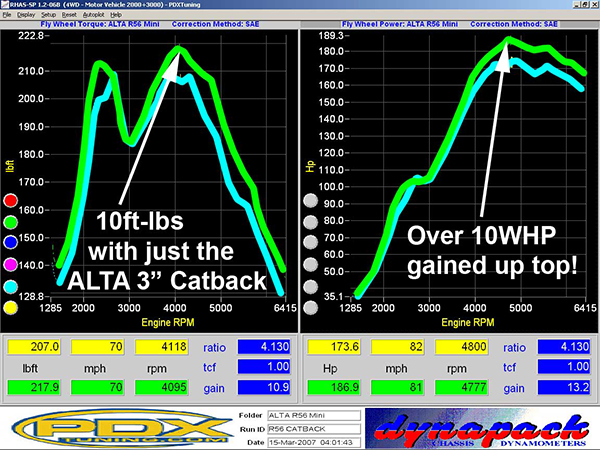 Horsepower Gains
The ALTA Cat-Back Exhaust has solid gains of 10 Wheel HP and 10 ft-lbs of torque. While 10 WHP is very noticeable, more noticeable is that the turbo spools roughly 200RPM sooner. This quicker spool means more low-end power!
---
Lifetime Warranty
ALTA Performance warrants to the original purchaser, all PERRIN cat-back exhaust systems to be free from defects in material and workmanship. *Some exclusions apply
» Read Full Warranty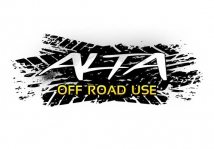 Off Road Use Only
This product is legal in California only for racing vehicles which may never be used upon a highway. Check your local and federal laws prior to installation!
» Learn More