Replace your overheated and unstylish OEM top mount intercooler with the high-efficiency ALTA Front Mount Intercooler. Cool more air between your turbo and engine.
---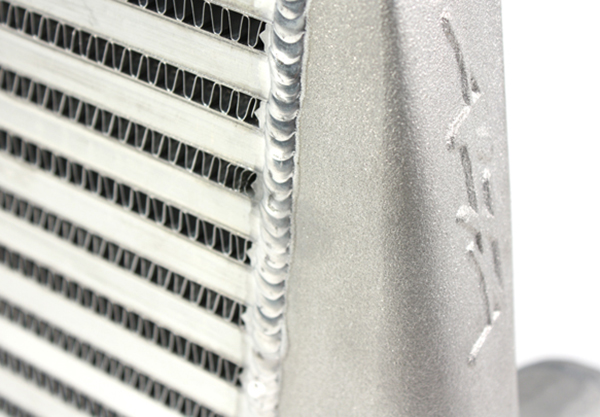 Precision Construction
The ALTA Front Mount Intercooler features cast aluminum end tanks, with smooth and perfectly contoured internals to create unimpeded airflow and equal distribution of air throughout the intercooler. No sharp corners or multifaceted cores here.
---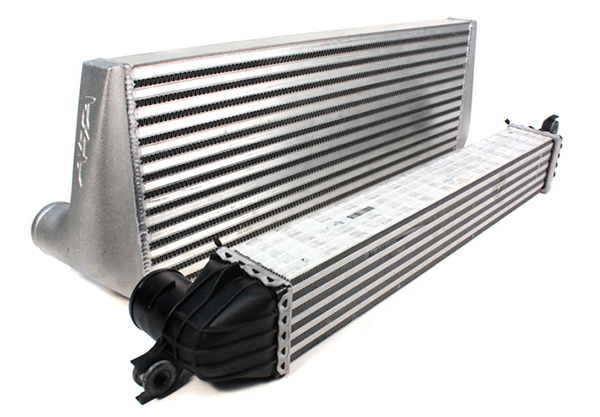 2 Times Bigger Than OEM!
The ALTA FMIC features double the air volume of the OEM core and has 3 times the ambient cooling surface area! This all translates to cooler temps and more horsepower! And yes this is bigger than competitors' intercoolers!
---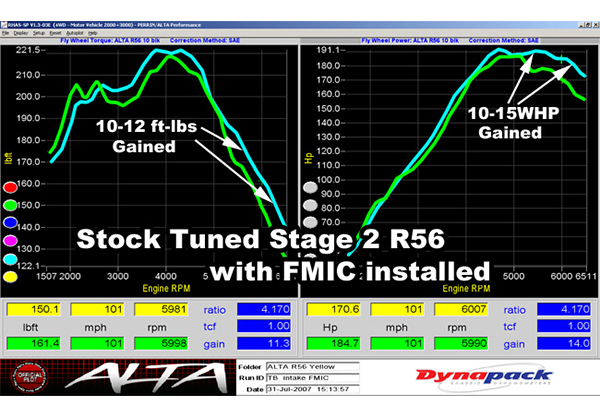 Proven Horsepower
Check out the charts tab to see multiple dyno runs of MINIs with various part setups. The ALTA FMIC produces an easy 10 to 15 horsepower right out of the box.
---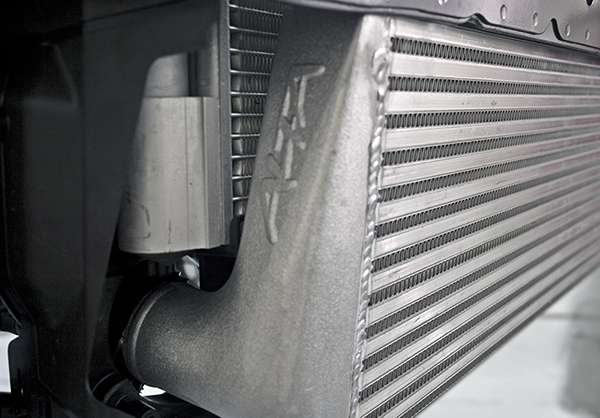 No Compromise
We do not compromise performance by making our intercooler smaller just to save install time. Competitors like to scare you into thinking our intercooler is difficult to install. With only some minor trimming of some non-important plastic, you will gain more power and have a perfectly centered intercooler. You can see how The ALTA intercooler perfectly tucks behind the bumper beam and bumper.
---
Fills The Mouth of Bumper
Our intercooler fills the entire mouth of the MINI bumper and is designed to utilize as much of the ambient air coming through the bumper as possible.
---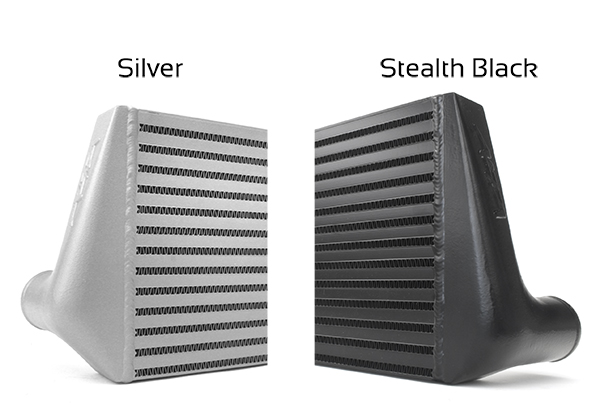 Finish
Every ALTA intercooler is powdercoated to further protect your intercooler from the elements making it look awesome for years to come. Our intercoolers come in two finish options, a bright silver or stealth black powder coat.
For our Black FMIC, click here.
---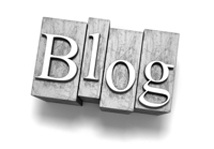 Jeff Perrin's Blog
Learn about the design process and see how Jeff ended up with the final design for the ALTA front mount intercooler. Tons of pictures and great information.
» Read Jeff's Blog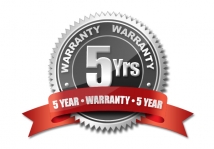 5 Year Warranty
ALTA Performance warrants to the original purchaser, all ALTA products to be free from defects in material and workmanship within a sixty (60) months period from the date of purchase. *Some exclusions apply
» Read Full Warranty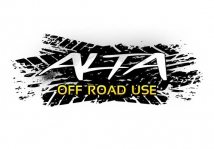 Off Road Use Only
This product is legal in California only for racing vehicles which may never be used upon a highway. Check your local and federal laws prior to installation.
» Learn More