With a larger internal volume, smooth interior surface allows smoother airflow and makes more horsepower and torque.
---
Why You Want This
As the OEM turbo inlet hoses rubber on your MINI Cooper S and the plastic on your MINI Cooper S JCW ages, the material becomes harder and begins to fail. Vibrations and normal maintenance (like replacing air filters) leads to premature failures where the hose meets the turbo. When these failures happen, Check Engine Lights will occur as well as a huge loss in performance. These problems will NOT happen with the ALTA Turbo Inlet hose as it is made of aluminum and seals with O-rings to ensure a lifetime of leak-free performance.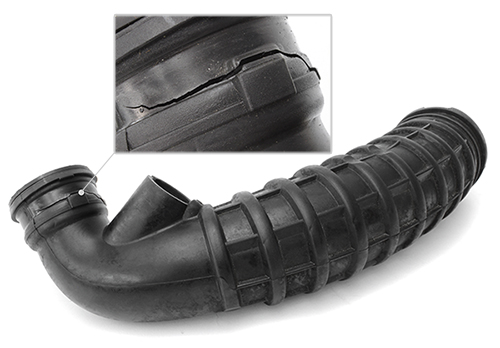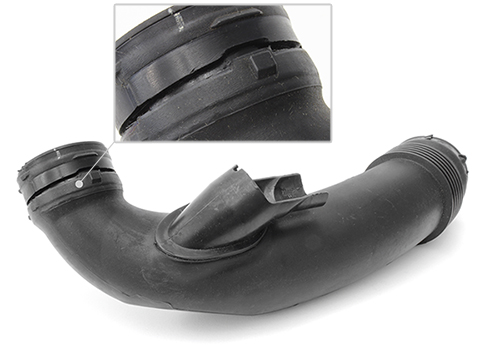 ---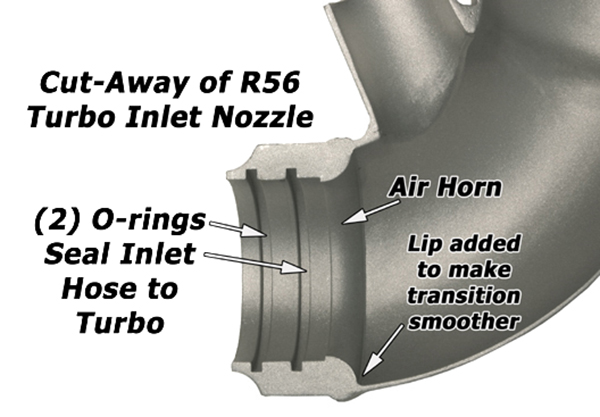 Construction - Aluminum Coupler
The mouth of the ALTA Turbo Inlet Tube features a CNC'd aluminum coupler. With its precision machined openings, and dual o-ring grooves makes the ultimate seal, with no leaks to mess with your idle or rob you of power. The back edge of the coupler features a traditional style air horn, like those found on race cars, which provides smooth air transition to the turbo inlet. This level of quality and attention to detail is simply not found elsewhere.
---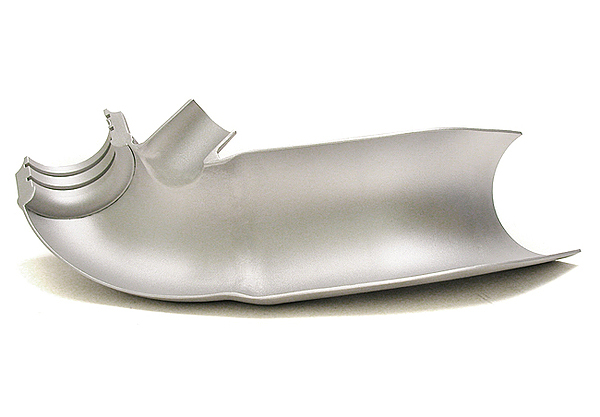 Construction - Aluminum Pipe
The ultra smooth interior of the ALTA Turbo Inlet Tube is formed from mandrel bent aluminum tubing. Smoothly transitioning from the filter to the throttle body. Eliminates turbulence and intake restrictions.
---
Size Advantage
A side-by-side comparison of the ALTA and OEM turbo inlets clearly illustrates how the ALTA inlet has the largest possible inside diameter. Which simply means more horsepower and better turbo response! Starting immediately after the turbo our 2.62" diameter inlet has a smooth 2.37" diameter bend and then cleanly transitions to 1.82" at the throttle body.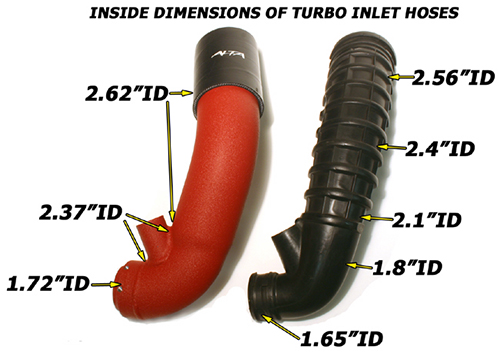 ALTA Inlet vs MINI Cooper S OEM Inlet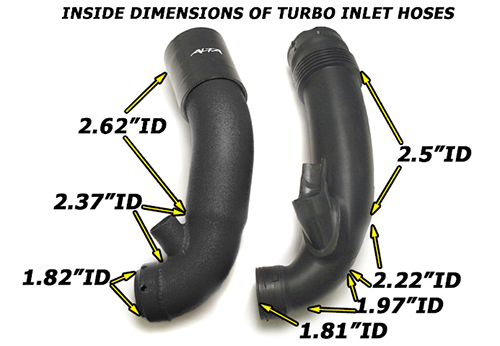 ALTA JCW Inlet vs MINI Cooper S JCW Inlet
---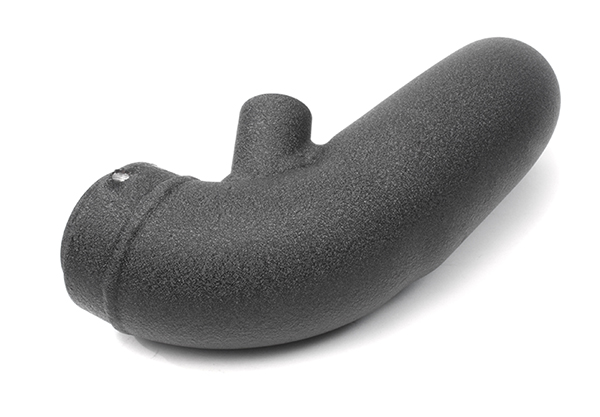 Finish
Powdercoated for protection against the elements, the textured finish will look awesome for years to come. The ALTA Turbo Inlet Tube for R56 Turbo Engine is available in a black and red texture powdercoat.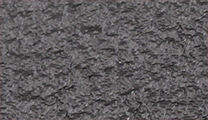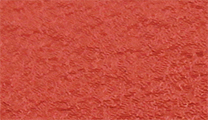 ---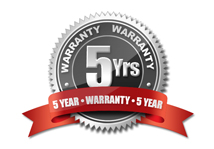 5 Year Warranty
ALTA Performance warrants to the original purchaser, all ALTA products to be free from defects in material and workmanship within a sixty (60) months period from the date of purchase. *Some exclusions apply
» Read Full Warranty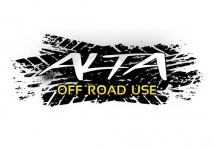 Off Road Use Only
This product is legal in California only for racing vehicles which may never be used upon a highway. Check your local and federal laws prior to installation!
» Learn More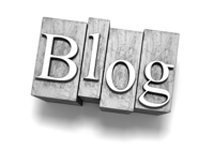 Jeff PERRIN's Blog
Learn more about the design process, benefits over the OEM inlet, and check out Dyno charts with power and torque figures!
» Learn More