Achieve a smoother driving experience by replacing your slow and electronically-controlled compressor recirculation valve with the fast and mechanically-actuated ALTA CRV.
---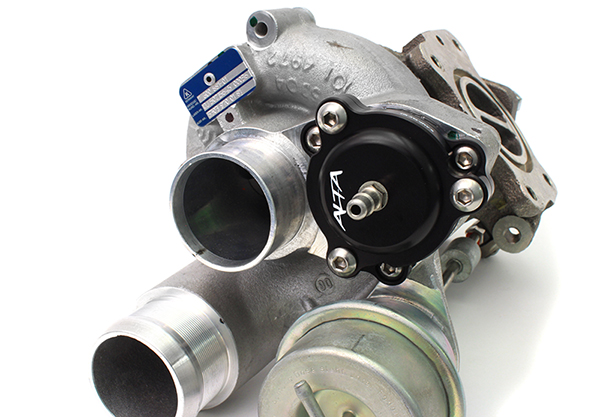 Quick Reaction
The stock CRV is actuated electronically by the ECU, which may sound quick, but is actually a much more delayed process than one might expect; there are delays in the ECU when determining when to open the valve. This effects how quickly it blows off, which can lead to compressor surges, which leads to turbo damage or even failure. The ALTA CRV uses the tried and true method of using intake manifold vacuum and pressure, along with turbo pressure to open the valve. This means the moment you start to lift your foot off the gas, the ALTA CRV will start to release boost pressure keeping your turbo safe!
---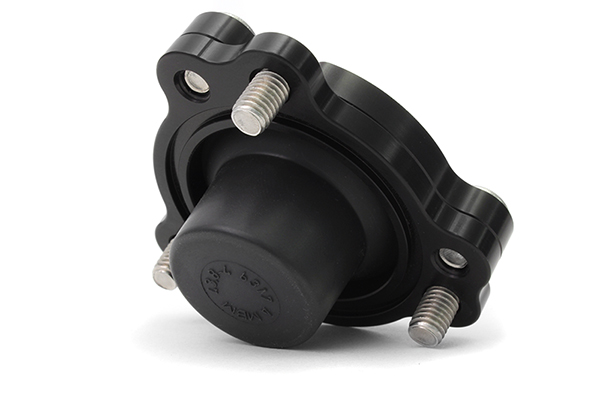 Holds Any Boost Level
Cars with an ECU tune that increases boost levels will enjoy this part as you will never have to worry about it leaking under boost. The BOV is designed in such a way that the boost pressure pushing it closed is greater than the pressure trying to open the valve under boost. This means that 10psi, 20psi or 30psi of boost is no problem for it to handle!
---
Long Lasting
Less is more! The ALTA CRV consists of four very simple purpose built parts. The diaphragm and spring are the same items used on the high tech Borg Warner EFR turbochargers, which means they are meant to easily handle extreme conditions and not fail. This is one of those parts you install and never have to worry about again.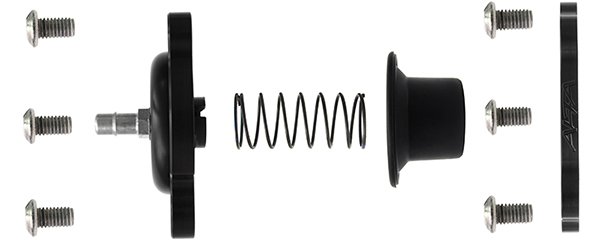 ---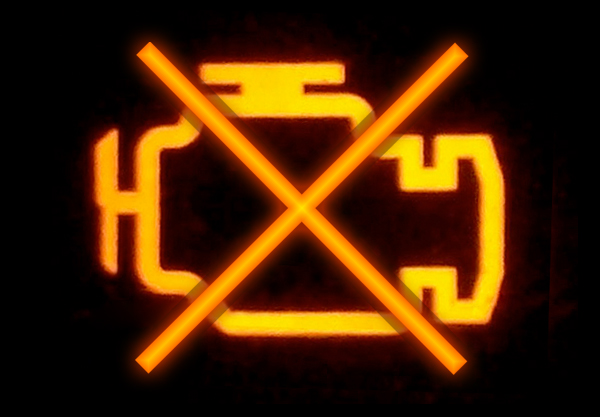 Gets rid of Check Engine Lights
There are many Check Engine Lights and Diagnostic Trouble Codes that start to appear as your stock CRV ages. The P28AA (Compressor Bypass Error), P2c91 (Possible Seized Compressor Bypass), P2c90 (Compressor Bypass Seized/Closed), are all very common to see on cars that have more than 50,000 miles on them. These codes all appear because of the many faults with the OEM part. Getting rid of your stock CRV can do many good things for your car, such as eliminating turbo-damaging compressor surges, eliminating DTCs/CELs for faulty or sticky CRVs, and improving both drivability and power!
---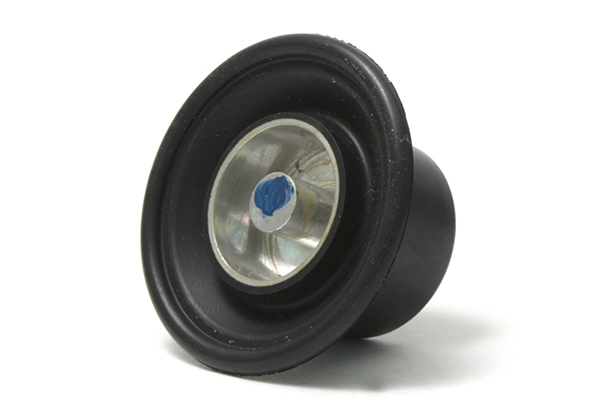 Thick Diaphragm
A common problem with the stock CRV diaphragm is ripping at higher boost levels and normal wear and tear. The stock part is made of silicone and rubber with no reinforcement to it. So when it starts to fail, it fails quickly. The ALTA CRV has a high quality rubber diaphragm with reinforcement to keep it lasting for the life of your car.
---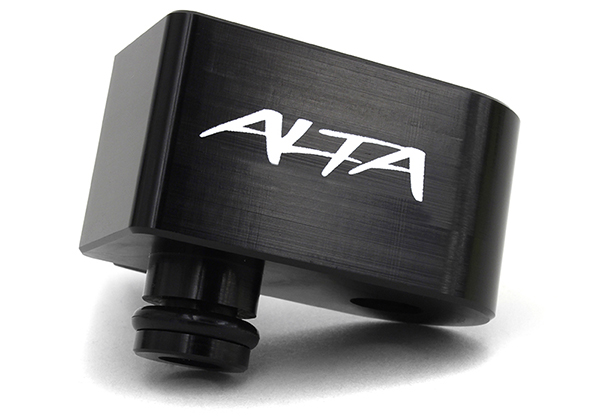 You May Also Want:
ALTA Boost Port Adapter
Don't want to drill a hole in your intake manifold? The ALTA Boost Port Adapter is an easy way to get a boost source without having to make irreversible changes to your intake manifold! Simply remove your intake, plug into the map sensor, and you're ready to go! Learn more about the adapter here.
---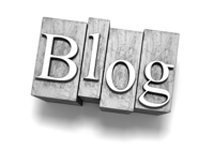 Jeff PERRIN's Blog
Learn more about the design process, OEM failures, how the CRV works, and see how Jeff ended up with the final design for the ALTA CRV. Tons of pictures and great information!
» Learn More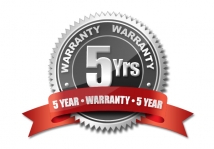 5 Year Warranty
ALTA Performance warrants to the original purchaser, all ALTA products to be free from defects in material and workmanship within a sixty (60) months period from the date of purchase. *Some exclusions apply
» Read Full Warranty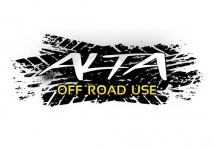 Off Road Use Only
This product is legal in California only for racing vehicles which may never be used upon a highway. Check your local and federal laws prior to installation.
» Learn More