One easy way to remedy your MINI's laggy throttle response is with the installation of an ALTA Lightened Crank Pulley!
---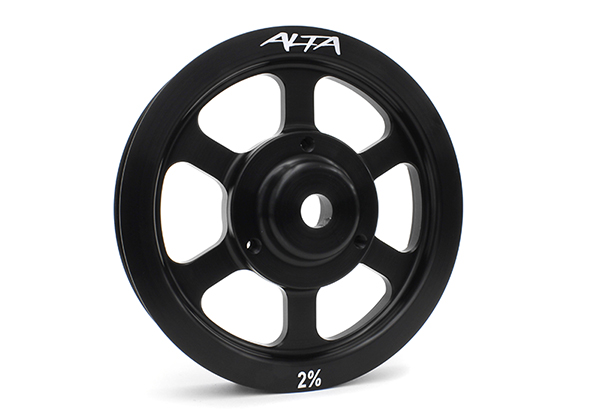 Performance
The ALTA LCP is engineered to increase horsepower and torque. The 0% Stock Sized pulley is a lighter rendering of the stock crank pulley which will not wear out engine bearings or the oil pump, and will not add any additional vibration or noise. The 2% Over-sized has all the same features of the 0% Stock Sized pulley but adds more boost to your car (on Supercharged Cooper S models only). By simply increasing the diameter of the pulley boost is increased, safely and reliably. Unlike some aftermarket pulleys which are underdriven and prone to charging and drivability problems, the ALTA Performance lightened crank pulley will have no effect on your cars charging system.
---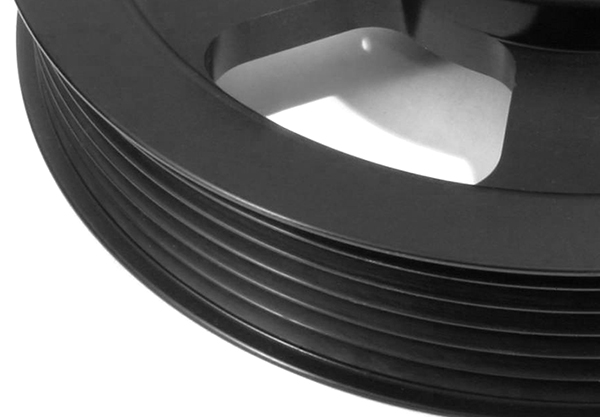 Construction
Made from 6061T6 aluminum and weighing in at just 0.65 lbs., the ALTA pulley is more than 2.3lbs lighter than the stock crank pulley. The reduction in weight is effectively the same power increase as removing 60 pounds of weight from your vehicle. Also, the OEM pulley is a two piece design. While that may be a great place for MINI to save some money on manufacturing costs, it has plagued the MINI owner ever sense. The OEM pulley will come apart, and as such, wipes out the belt tensioner and leaves you stranded. When you upgrade to an ALTA LCP, those issues are eliminated!
---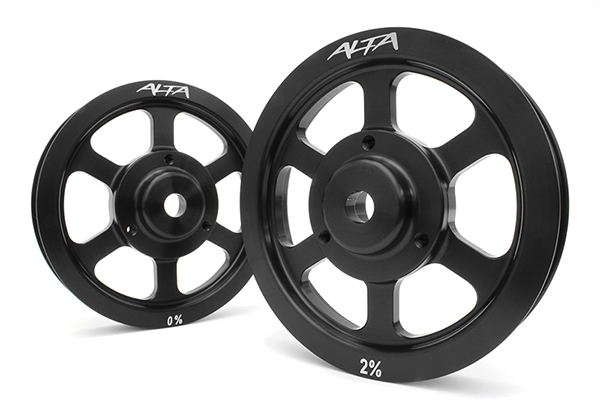 Two Sizes to Choose From
The ALTA LCP comes in two sizes. 0% and +2% over-sized. The +2% overdrive effectively shrinks your supercharger pulley size by the same amount. A 15% supercharger pulley will act like a 17% and a 17% pulley will act like a 19%. This also increase the amount of belt contact with the pulleys, saving the belt and decreasing wear.
---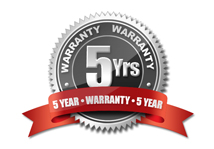 5 Year Warranty
ALTA Performance warrants to the original purchaser, all ALTA products to be free from defects in material and workmanship within a sixty (60) months period from the date of purchase. *Some exclusions apply
» Read Full Warranty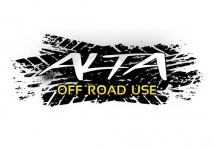 Off Road Use Only
This product is legal in California only for racing vehicles which may never be used upon a highway. Check your local and federal laws prior to installation!
» Learn More