ALTA Cold Air Intakes reduce inlet air temperatures creating a cooler and more dense air charge, increasing horsepower and torque.
---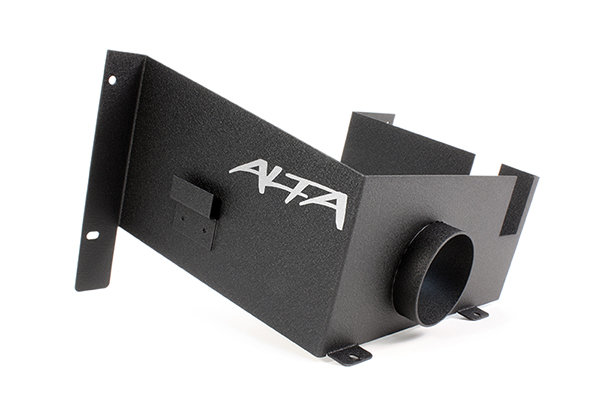 Cold Air Box
The ALTA Cold Air Box is formed from laser cut aluminum sheet metal then CNC bent to perfection. Then finished in a rich black texture powdercoating for long term protection and an O.E.M. look. Our air box seals to the underside of the hood preventing under-hood heat from entering the intake air stream.
---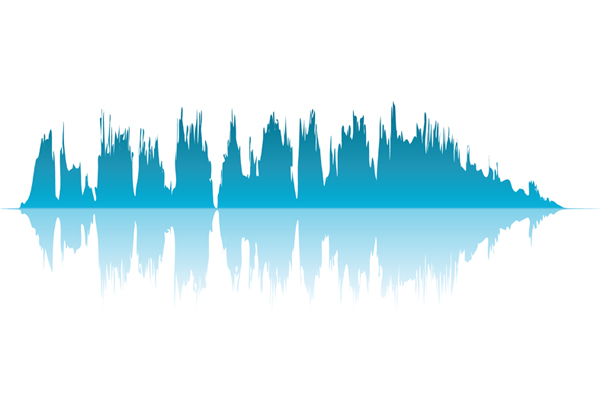 Sound
With an ALTA intake system, your car will make a throaty, deep tone on throttle that is undeniably modified. You will be able to hear your supercharger whining, both stock and aftermarket.
---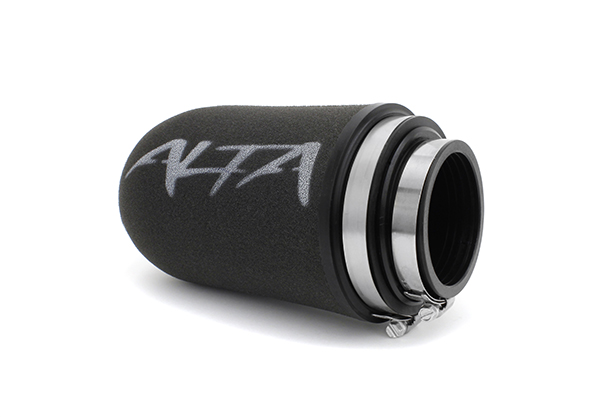 Foam Filter
Our high-flow foam filter reduces intake restriction and increases the surface area from which the engine can ingest clean air. Unlike cotton and gauze type filters, foam filters allow for multi-layer filtration. The ALTA foam based filter will trap dirt within the filter at many different levels. This allows for better particulate restriction and will not reduce HP as the filter gets dirty. » Learn More
---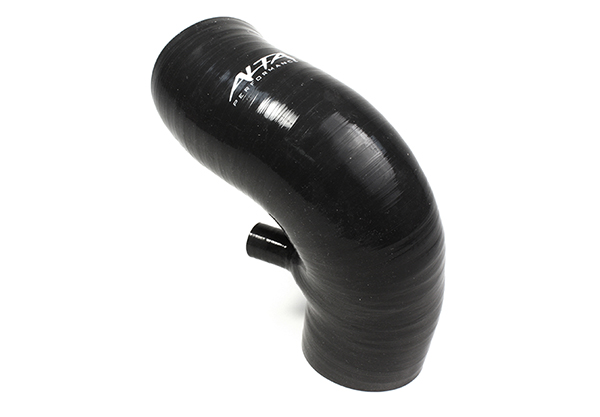 Intake Tube
The ALTA Inlet Hose connects the air box to the throttle body. With a mirror smooth finish inside and out, the silicone hose promotes increased air velocity traveling to the engine. Unlike the corrugated and ribbed factory inlet hose, turbulence is eliminated. Additionally, the ALTA Inlet Hose has a larger inside diameter to support the needs of your supercharger at all boost levels.
---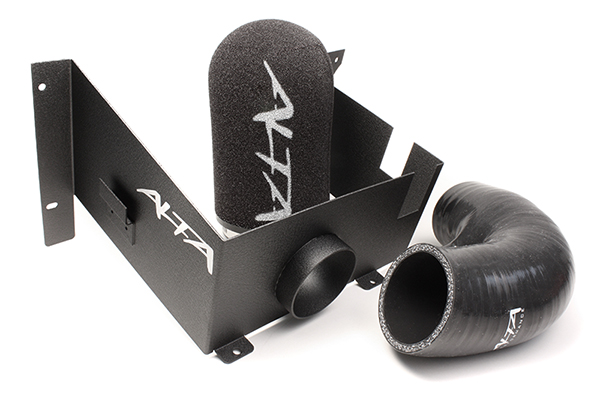 Power
ALTA is the only producer of a cold air intake system for R53 MINIs that truly provides a steady supply of cool fresh air! Thanks to our uniquely designed air box and smooth black silicone inlet hose, the ALTA Cold Air Intake has proven a 10-12 WHP gain many times over. Check out the DYNO CHARTS tab above for more details.
---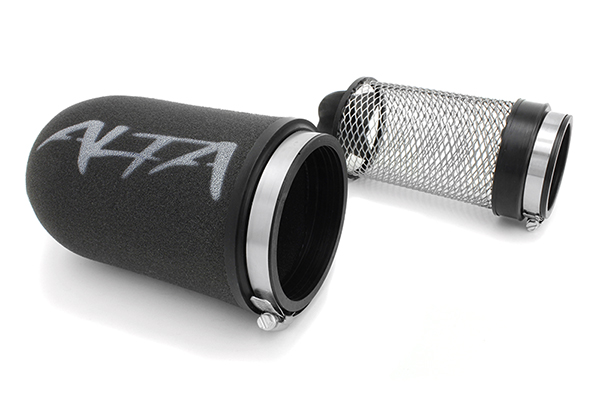 Filter Tech
ALTA Intake Filter elements use open cell foam to capture dust and dirt. Washable and reusable, ALTA foam filter elements extend the life of your vehicle. Foam filter elements offer superior performance with minimal airflow restriction and amazing dust holding capacity.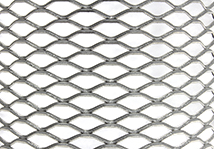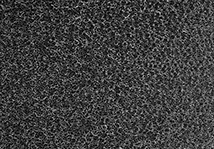 ---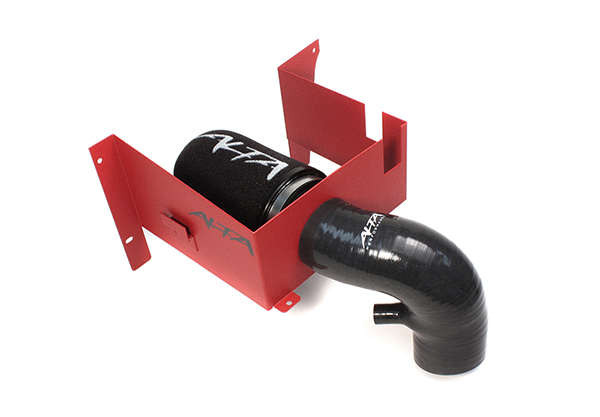 Finish
Powdercoated for protection against the elements, the textured finish will look awesome for years to come. The ALTA Cold Air Intake System for R53 6-speed manual is available in black or red texture powdercoating.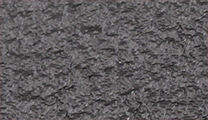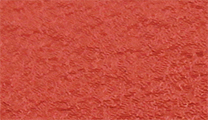 ---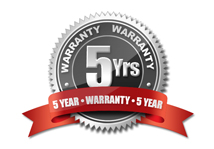 5 Year Warranty
ALTA Performance warrants to the original purchaser, all ALTA products to be free from defects in material and workmanship within a sixty (60) months period from the date of purchase. *Some exclusions apply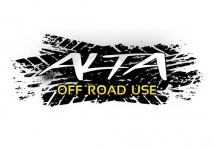 Off Road Use Only
This product is legal in California only for racing vehicles which may never be used upon a highway. Check your local and federal laws prior to installation!
» Learn More