The ALTA Turbo MINI Intake unlocks the sound from your turbo! With our intake not only will you hear the turbo sucking in and compressing the air, but you will hear the OEM blow off valve too.
---

Silicone Intake Hoses
The ALTA Five-Ply Silicone Elbow included with our intake, is rated for 200psi and 400 degrees. Like other ALTA products, this part is overbuilt to ensure a lifetime of trouble-free use. This is one of the key features to our intake as the bend provides the proper MAF (Mass Air Flow) sensor reading and ensures no Check Engine Lights.
---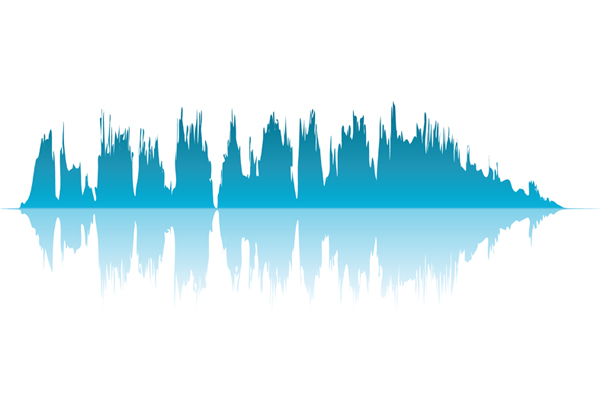 Sound
With an ALTA intake system your car will make a throaty, deep tone on throttle that is undeniably modified. You will be able to hear your turbo spooling and hear your blow off valve every time it opens. Even the stock one.
---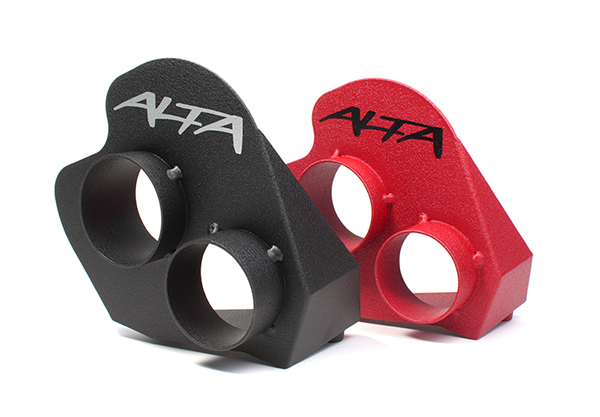 Aluminum Intake Box
The ALTA Turbo MINI Air Box was designed with lightweight aluminum. This provides a stiff, strong, and corrosion proof shroud for the ALTA high-flow foam filter and a connection point for the fresh air tube. With a black or red wrinkle finish powdercoat is applied to keep things looking clean and finished for that show appearance under the hood.
---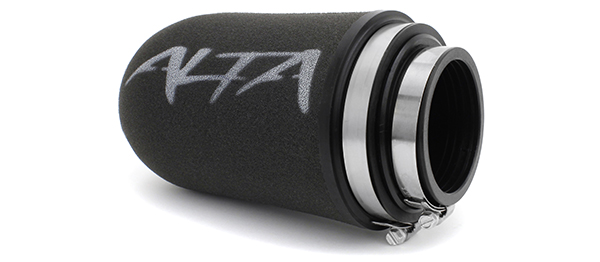 High Flow Foam Filter
Included with all ALTA intakes is our high-flow foam filter. ALTA filters feature a unique two piece design allowing the user to remove the foam filter element for easy cleaning. Easily run the element under a faucet for cleaning and ring out by hand. Simply slip the foam sleeve back over the filter frame and your ready to go. Many ask us why not a "K&N Style" filter? The quick answer is foam flows much better when dirty. The long answer can be found HERE .
---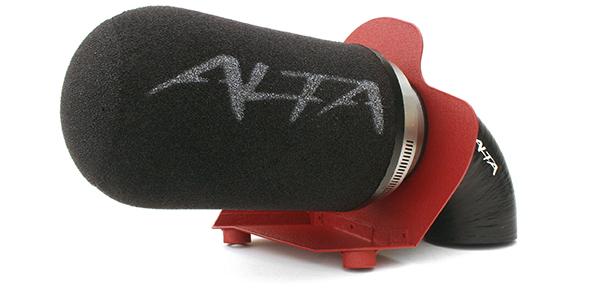 No Check Engine Lights
When dealing with MAF (Mass Air Flow) sensors, small changes in the intake system can create turbulence. While this may seem insignificant, it can make huge changes to how the car runs. Because we are familiar with this problem, great care was taken to eliminate any turbulence issues that might throw a CEL, or make the car run too lean or rich. What does that mean to you? An increase in performance, proper fuel economy, and protection for your engine. ALTA is the only manufacture that takes this concern as seriously and our customers reap the benefits!
---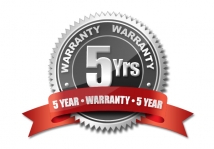 5 Year Warranty
PERRIN Performance warrants to the original purchaser, all PERRIN products to be free from defects in material and workmanship within a sixty (60) months period from the date of purchase. *Some exclusions apply
» Read Full Warranty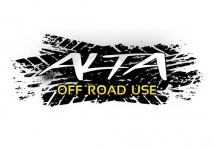 Off Road Use Only
This product is legal in California only for racing vehicles which may never be used upon a highway. Check your local and federal laws prior to installation!
» Learn More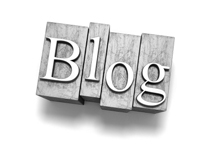 Jeff's Blog
Read Jeff's personal blog where he explains the design and function of the ALTA R56 MINI intake system and provides tons of dyno charts as evidence.
» Learn More