The ALTA Short Shifter Adapter uses a unique way of shortening your shifter's throws without replacing or cutting the length of the shift rod.
---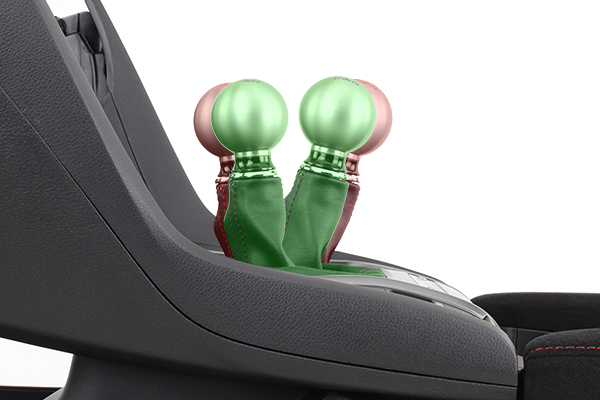 Why you want it
The easy-to-install ALTA Short Shifter Adapter makes your shifts feel solid and positive. We recommend this as one of the first parts to install on your car to improve your driving experience! The driver engages the shifter each and every time you change gears. Changing the throw and feel gives a rewarding improvement every time on your daily commute, or on the track.
---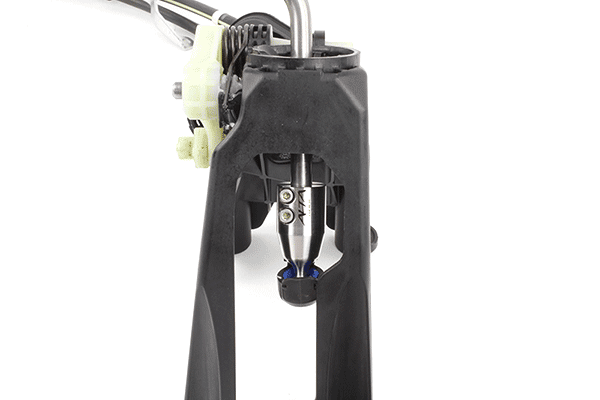 Adjustability
The ALTA Short Shifter Adapter allows for a 17%-25% reduction in shifter throw, depending on your model Civic, reducing the distance you must move the shifter lever to enter the next gear. Simply loosen the set screws, adjust the adapter and retighten the set screws. It's that simple! (Note: Reduction in throw varies by model. Click the Specification Tab above to learn more about your specific application.)
---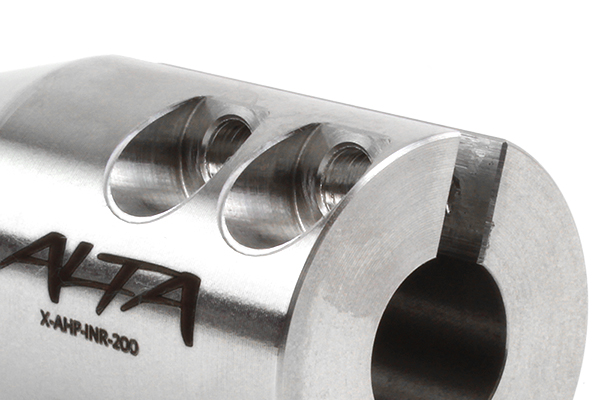 Construction
The ALTA Short Shifter Adapter is machined from a single piece of stainless steel, giving you a lifetime of corrosion-free performance.
---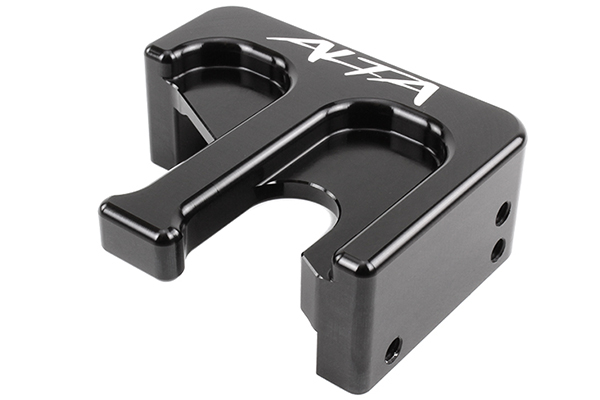 Also check out: ALTA Shifter Cable Lockdown
The ALTA Short Shifter Adapter does have a chance increase the rattle that already exists in the shifter assembly. Fortunately, there is an easy fix in the form of the ALTA Shifter Cable Lockdown. It is highly recommended that this part is also installed along side the ALTA Short Shifter Adapter, while the shifter assembly is already open. Click Here to learn more, or simply add it to your cart from the drop down above.
---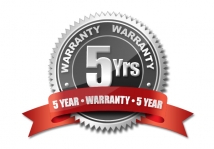 5 Year Warranty
ALTA Performance warrants to the original purchaser, all ALTA products to be free from defects in material and workmanship within a sixty (60) months period from the date of purchase. *Some exclusions apply
» Read Full Warranty