ALTA Rear Control Arms add adjustability for camber and toe to the rear end of your MINI which is especially helpful on lowered vehicles.
---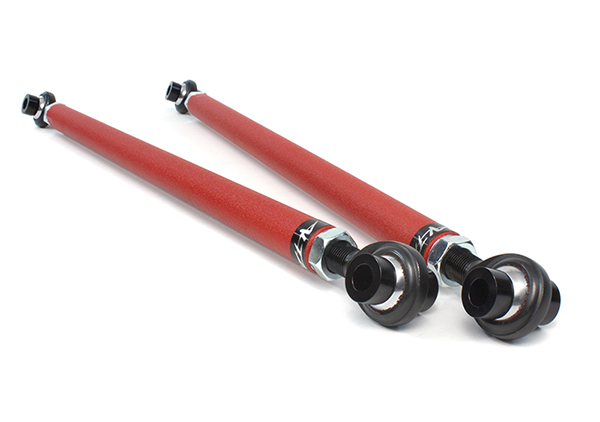 Direct Replacement
ALTA Rear Control Arms directly replace your rear lateral links. The solid design of the ALTA control arms improve traction and handling. As well as giving you far greater control over camber and toe settings on your MINI. Once installed, ALTA control arms are adjustable for fine tuning of camber and toe without having to remove and install the linkage. Simply loosen the adjustment lock nuts and twist the center section to the exact setting you desire. These are easily installed when adding other suspension products like springs, coilovers or swaybars.
---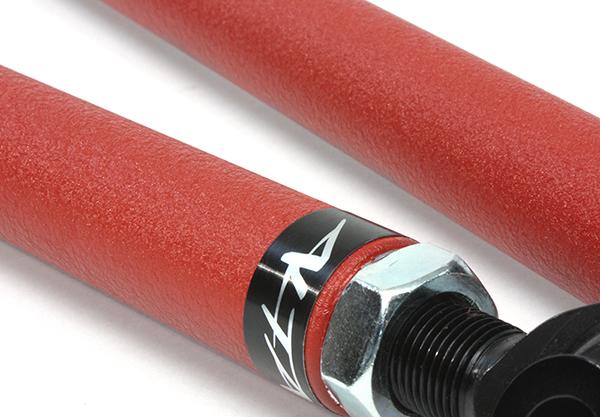 Construction
The ALTA Rear Control Arms are CNC machined from 6061 aluminum rod and then heavily texture powder coated for corrosion resistance as well as adding some color to your otherwise boring undercarriage. They feature Teflon-lined spherical rod ends for a solid connection, greater articulation and prevent dynamic alignment changes that occur with the rubber bushings found in the OEM control arms.
---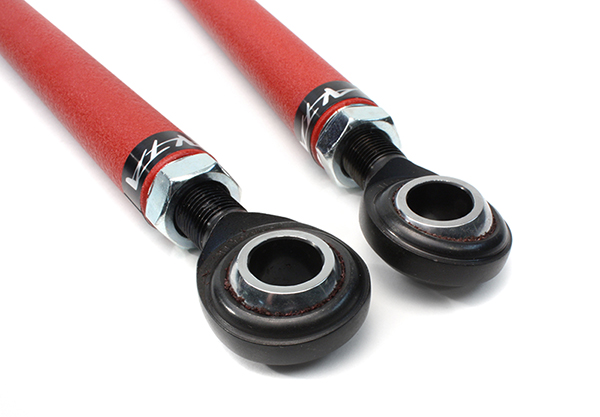 Bearings
The ALTA Performance Control arms use an aircraft quality, spherical bearing type of rod end. This solid type connection still allows for smooth and precise movement of the control arm through a far larger range of articulation. Our rod ends use injected Nylon around the center of the ball to keep the ball joint quiet as the part ages.
---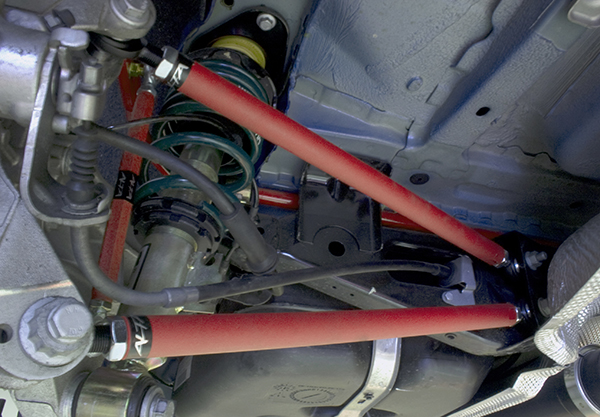 Quad Arms
Two sets of arms can be purchased to replace both sets of upper and lower control arms. Further increasing rear end adjustment, removing even more deflection from the OEM rubber bushings and reducing even more weight from your MINI. Please note on models with Xenon style headlamps the installer will have to modify the mounting for the leveling sensor. Contact your ALTA dealer or our Tech Dept for additional details.
---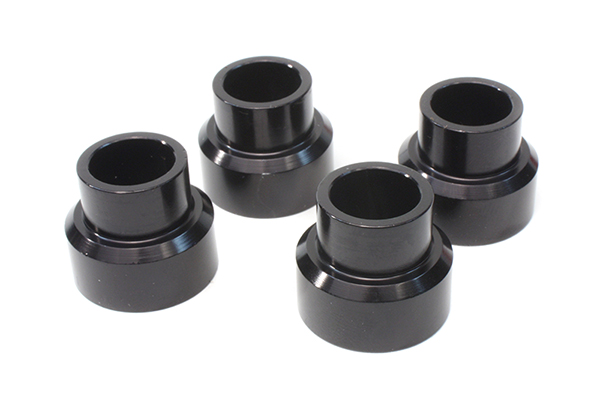 Hardware
The ALTA Rear Control Arms use high quality hardware including corrosion resistant spacers and high quality Grade 8 adjustment nuts.
---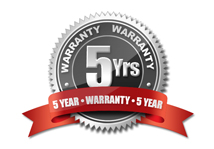 5 Year Warranty
ALTA Performance warrants to the original purchaser, all ALTA products to be free from defects in material and workmanship within a sixty (60) months period from the date of purchase. *Some exclusions apply
» Read Full Warranty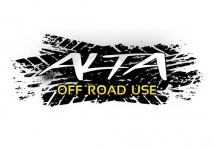 Off Road Use Only
This product is legal in California only for racing vehicles which may never be used upon a highway. Check your local and federal laws prior to installation!
» Learn More